Alternative energy and clean energy mutual funds are open-ended funds that invest primarily (at least 50% of the portfolio) in the securities of clean energy and alternative energy companies.  Closed-end funds are included in the list of alternative energy and clean energy ETFs.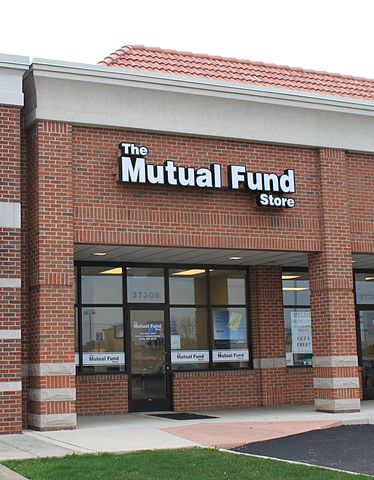 Allianz RCM Global EcoTrendsSM Fund (ADGLECO.TT)
Calvert Global Alternative Energy Fund – Class A (CGAEX); Class C (CGACX)
Calvert Green Bond Fund (CGAFX)
Eventide Multi-Asset Income (ETNMX)
Fidelity Select Environment and Alternative Energy Portfolio (FSLEX)
Firsthand Alternative Energy (ALTEX)
Gabelli SRI Green Fund class AAA (SRIGX); class C (SRICX)
Guinness Atkinson Alternative Energy Fund (GAAEX)
New Alternatives FD Inc (NALFX)
Shelton Green Alpha Fund (NEXTX)
Winslow Green Solutions (WGSLX)
If you know of any mutual fund that is not listed here and should be, please let us know by leaving a comment. Also for stocks in the list that you think should be removed.