Efficient vehicle stocks are publicly traded companies that produce technologies allow cars, trucks, aircraft and ships to travel the same distance and carry the same loads using less fuel.  Includes electric and hybrid electric vehicles, as well as other improvements that reduce fuel use.  Similar to Alternative Transportation stocks, which reduce overall fuel use by shifting passengers or freight to more efficient types of vehicles.
This list was last updated on 8/24/21.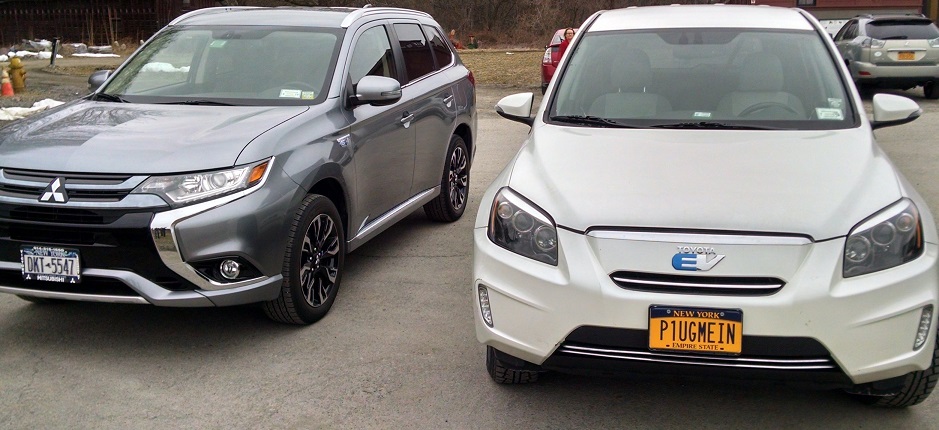 AeroVironment, Inc. (AVAV)
Aptiv PLC (APTV)
BorgWarner (BWA)
Blink Charging Co. (BLNK)
BYD Company, Ltd. (BYDDY)
CDTI Advanced Materials, Inc. (CDTI)
CPS Technologies Corp. (CPSH)
Enova Systems, Inc. (ENVS)
EEStor Corporation (ZNNMF)
Elio Motors, Inc. (ELIO)
Evolve Funds Automobile Innovation Index ETF (CARS.TO)
Envision Solar International (EVSI)
Gentherm, Inc. (THRM)
GreenPower Motor Co. (GPV.V)
iShares Self-Driving EV and Tech ETF (IDRV)
Kandi Technologies Corp. (KNDI)
KraneShares Electric Vehicles and Future Mobility Index ETF (KARS)
Leo Motors (LEOM)
Linamar (LIMAF)
Magna International (MGA)
Power Solutions International (PSIX)
Ricardo PLC (RCDO.L)
Sensata Technologies (ST)
Tesla Motors, Inc. (TSLA)
The Timken Company (TKR)
UQM Technologies (UQM)
Valeo SA (FR.PA, VLEEF, VLEEY)
VMoto Limited (VMT.AX)
Workhorse Group Inc. (WKHS)
ZAP (ZAAP)
Zotye Automobile Co., Ltd (000980.SZ)
If you know of any efficient vehicle stock that is not listed here, but which should be, please let us know in the comments. Also for stocks in the list that you think should be removed.