Nemaska Lithium (NMKEF:  OTC/PK, NMX:  TO) is a newcomer to the lithium industry.  The company recently came to the market with battery-grade lithium from spodumene rock carved out of its Whabouchi mine in northern Quebec, Canada and converted in a proprietary electrochemical process to battery-grade lithium material at an in-house facility in Shawinigan to the south.  The company filled its first orders in Summer 2018.
The company expected to produce over 200,000 metric tons of lithium-bearing spodumene concentrate from its Whabouchi mine with an average 6.25% lithium oxide content.  The mine is expected to remain productive for over three decades at that extraction rate.  The processing plant in Shawinigan has the capacity to produce 23,000 metric tons of lithium hydroxide and 11,000 metric tons of lithium carbonate.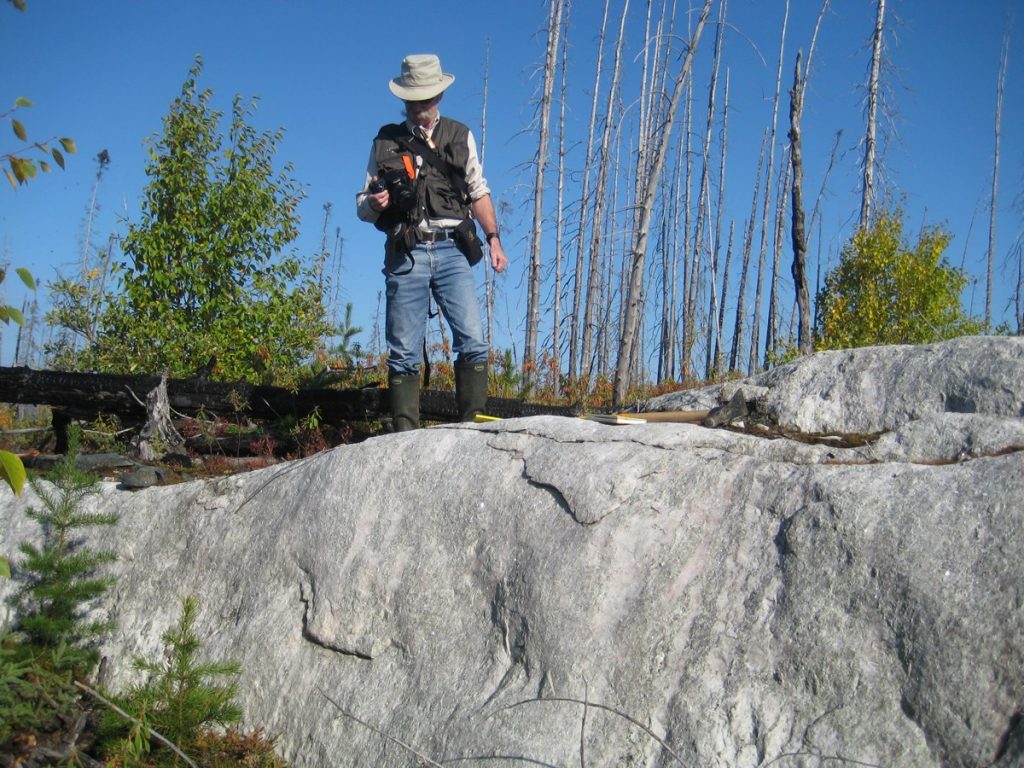 It has taken a fair amount of investment to build this capacity.  By the end of June 2018, the Company had raised CA$678.5 million (US$517.3 million) in total equity, of which over CA$300 million (US$228.7 million) has been invested in plant and equipment.  Since the fiscal year end the company finally met all requirements for additional debt financing through the issuance of CA$459.1 million (US$350 million) in bonds.  The bond deal brought cash to an estimated CA$830.0 million by the end of September 2018, before cash used for operations and investments.
Nemaska plans to have its Whabouchi mine operation completed and ready for full commercial production by the third quarter 2019.  Commercial readiness will come along a bit later for the full-scale electrochemical plant.  Construction is underway in the final months of 2018 and will be completed by the middle of 2020.
With adequate financing in place to bring production capacity to full commercial levels, Nemaska can focus on delivering its lithium product to market.  Nemaska has entered into tolling and supply agreements with Johnson Matthey Battery Materials Ltd. and FMC Corporation as well as off-take agreements with LG Chem and Northvolt.  The agreements cover both spodumene concentrate and battery-grade lithium hydroxide.
The strong interest in Nemaska output may be an attractive cost structure. Nemaska estimates its average cost per ton for spodumene concentrate is near CA$334 (US$257 per ton).  It is the final processing steps to reach battery-grade materials are where costs pile on, with lithium hydroxide near CA$3,655 per ton (US$2,800 per ton) and lithium carbonate near CA$4,400 (US$3,400 per ton).  As high as these materials costs might seem, they compare favorably to the rest of the industry.  Industry leader Albemarle reports marginal costs near US$3475 ton for its US-based lithium hydroxide product and for Sociedad Quimica Minera reports costs near US$3,950 per ton from its Chile operations.  Others report even higher costs.  While not the lowest cost producer in terms of lithium carbonate, Nemaska still has a favorable position among the low-cost producers.
Nemaska shares have not tracked the company's success in developing proprietary technology and securing financing to meet customer commitments.  The shares still trade below a dollar  –  in either US or Canadian terms  –  and trade near the 52-week low price.  True enough the company has taken on new debt and full commercial scale production is still at least a year away.  Every investor under the sun knows high volume production can differ dramatically from pilot plant performance.  Yet the current valuation of 1.0 times book value seems unnecessarily conservative given the time-to-commercial shipments and prime off-take and tolling agreements with lithium battery market leaders.
Debra Fiakas is the Managing Director of Crystal Equity Research, an alternative research resource on small capitalization companies in selected industries. Neither the author of the Small Cap Strategist web log, Crystal Equity Research nor its affiliates have a beneficial interest in the companies mentioned herein.
This article was first published on the Small Cap Strategist weblog on 10/26/18 as "Nemaska Bargain in Lithium Sector."