Hydroelectric stocks are publicly traded companies whose business involves converting the energy of falling water into electricity.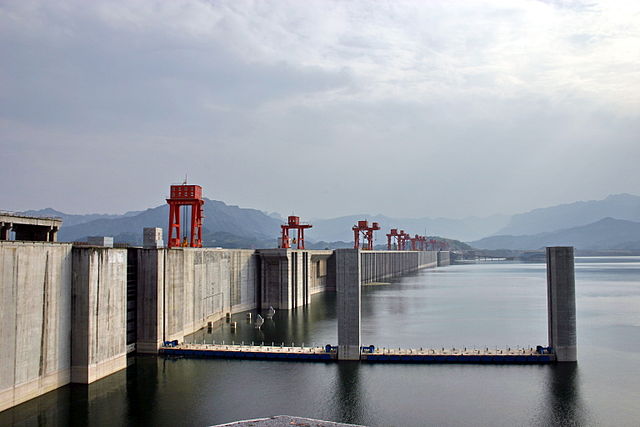 Andritz AG (ADRZF,ANDR.VI)
Brookfield Renewable Energy Partners (BEP)
Innergex Renewable Energy Inc. (INE.TO, INGXF)
Companhia Energética de Minas Gerais (CIG)
Hydro One Limited (H.TO, HRNNF)
Verbund, AG (VER.VI, OEZVY)
If you know of any hydroelectric stock that is not listed here and should be, please let us know by leaving a comment. Also for stocks in the list that you think should be removed.