By Tom Konrad, Ph.D., CFA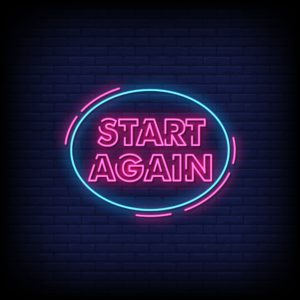 With the launch of my (green dividend income focused) hedge fund early this year, I had to take a hiatus from publishing my annual list of 10 Clean Energy Stocks that I feel will do well in the coming year.  Since my duty to clients takes precedence over readers, I could not tell people about stocks I liked before buying them for the fund.
As we complete the first half of the year, the fund is now largely invested, although I am still keeping some buying power back in anticipation that the overall market could easily fall further, leading to even better opportunities than we see today.
Since I'm not actively buying in the fund, I am now free to share my top picks with the public.  Like everything in my hedge fund, these are all companies that, in my judgment, reduce the fossil fuel use, carbon emissions, or other pollution in the overall economy by operating and expanding their businesses.
I probably won't be able to publish monthly updates to this list as I have in the past.  If I am actively buying any one of these stocks, I will not be writing about it, and I will not want to tip my hand by writing about the others while just omitting one or two.  But I plan to publish intermittent updates on the whole list when I can, and will do a recap in July 2023 to look at how the list did in the past year and why.
I will publish the list on AltEnergyStocks.com on July 1st.  Supporters can see a preview on my Patreon page.