Last month Eastman Chemical Company (EMN:  NYSE) announced an expansion of its urethane extrusion line at one of its specialty chemical plants. This one located near Martinsville, Virginia makes paint protection films and window films.  Urethane is perfect to protect surfaces in a home or business.  It is not brittle like plastic, but has excellent tolerance for grease and oils.  When exposed to the elements it does not rot or degrade over time like rubber.
Shareholders likely cheered the development in Virginia for potential addition to market share.  Eastman grabbed $9.6 billion in sales from the specialty chemicals market in 2017, earning $1.4 billion in net income or $9.47 in earnings per share. Anyone who has waded through even just a few of posts here, knows I hold a special interest in companies that generate cash.  In 2017, Eastman turned a whopping 17.3% of sales into operating cash flow.  With so much cash sloshing around Eastman is able to offer a tasty dividend of $2.24 per share, which at the current price provides a yield of 2.1%.
As appealing as EMN shares might seem, Eastman's urethane and most of its other products are made from fossil fuels.  Environmentally conscientious investors may balk at dividends tainted by a supply chain that contributes to climate change. Plastics that come out the other end of that chain offer durability but are not readily biodegradable because of resistance to microbial action.  They simply keep accumulating in the environment.
Discerning investors need not be frustrated in finding redeeming investments in specialty chemicals.  There are biodegradable polymers made from both petroleum and renewable resources such as corn starch, cassava roots or sugarcane. Polylactides or PLAs are one an example. The most common way to make product PLAs is ring-opening polymerization of lactide with a metal catalyst in a solution. Polylactides materials can be extruded with a three-dimensional printer or an injection molding machine.  Consumers will be most familiar with PLAs as food containers, but the material is so versatile it can also be used for everything from upholstery to medical implants.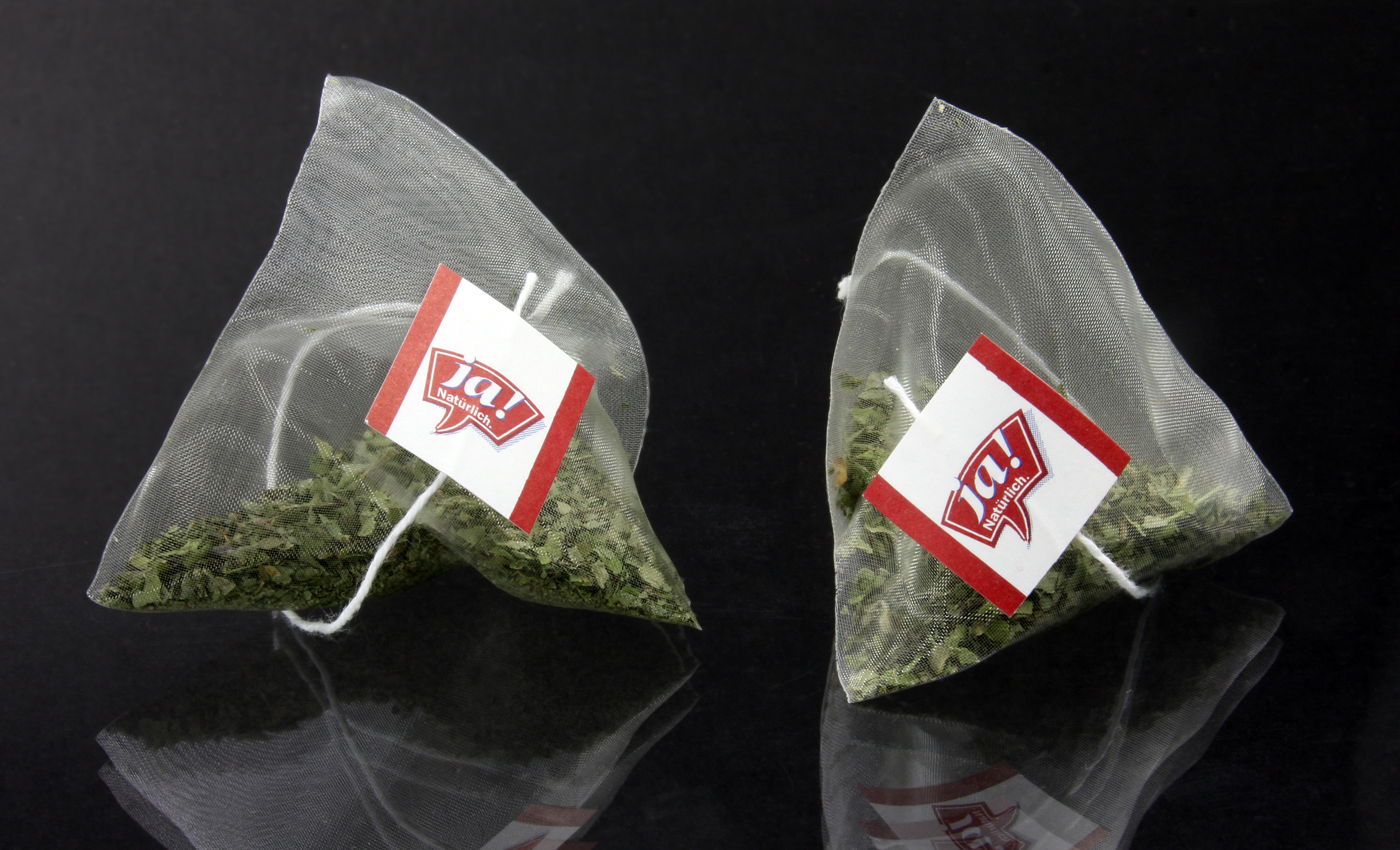 PRODUCERS OF POLYLACTIDE (PLA)
Trade Name
Company
Country
Symbol
NatureWorks
Cargill Dow
USA
Private
Galacid
Galactic
Belgium
Private
Lacea
Mitsui Chemicals
Japan
4182:  Tokyo
Lacty
Shimadzu
Japan
7701:  Tokyo
Heplon
Golden Technologies
USA
Private
CPLA
DIC Global
Japan
4631: Tokyo
Eco plastic
Toyota Corporation
Japan
TM:  NYSE
Treofan
Treofan Holdings GmbH
Netherlands
Private
PDLA
Corbion NV (formerly Purac)
Netherlands
Private
Ecoloju
Mitsubishi Plastics, Inc.
Japan
8058:  Tokyo
Biomer
Biomer
Germany
Private
Nature has its own ring-opening polymerization process that result in polymers.  It is a part of the regular growth cycle of living organisms.  Starch and cellulose are the two most common biopolymers from nature's 'specialty chemical factory,' but lipids are another resource.  From a commercial standpoint, wheat gluten is a popular resource because it is available in high quantity at low cost.  Most importantly gluten is fully biodegradable and the products that are produced are non-toxic.
Chitin is the second most abundant natural biopolymer.  It is found in the shells of crabs, shrimp, crawfish and insects.  With a rigid and compact crystalline structure, it is insoluble in water and alkaline media.  Unfortunately, chitin and its derivative chitosan are limited because of insolubility in most solvents.  Nonetheless, it has found utility in cosmetics and in wound treatment.
The word in biopolymers is starch.  It is a low-cost polyssacharide and available with abundance at low cost.  Starch is mainly extracted from potatoes, corn, wheat and rice.  It is interesting that there are few if any U.S. companies developing 'starch polyesters.'  Perhaps this is because the chemical industry really began formation in the U.S., providing the seeds to an entrenched supply chain that does change speed or direction quickly.  Among the European competitors there is considerable scrambling for position in the starch polymer market.  Italy-based Novamont was in a legal dust up with Britain's Biotec a few years back, but the two finally agreed to put their patent infringement accusations aside.
COMMERCIAL 'STARCH' POLYESTERS
Trade Name
Company
Country
Symbol
Mater-Bi, Biocol
Novamont, S.p.A.
Italy
Private
Solanyl
Rodenburg Biopolymers, B.V.
Netherlands
Private
Ecofram
National Starch (Akzo Nobel)
Netherlands
AKZA:  AMS
Vegeplast
Vegemat
France
Private
Biolice
Limagrain
France
Public, Non-quoted
Biotech
Biotech, s.r.o.
Germany
Private
Bioplast
Biotec
England
Private
Plantic
Plantic Technologies Ltd.
Australia
Private
Investors with an interest in getting involved with biopolymers, the vehicle will need to be at the private level.  Only Akzo Nobel has a trading stock that can be purchased through the Amsterdam Exchange.  It seems more likely than not that the biochemical companies will capture market share as the world turns to sustainable materials.  The next step in the somewhat fragmented starch group will likely be a wave of mergers or acquisitions.  The result could be deeper product lines and scale in production that provide the foundation for public trading company stock.
Debra Fiakas is the Managing Director of Crystal Equity Research, an alternative research resource on small capitalization companies in selected industries.
Neither the author of the Small Cap Strategist web log, Crystal Equity Research nor its affiliates have a beneficial interest in the companies mentioned herein.