This list was last updated on 4/27/2022.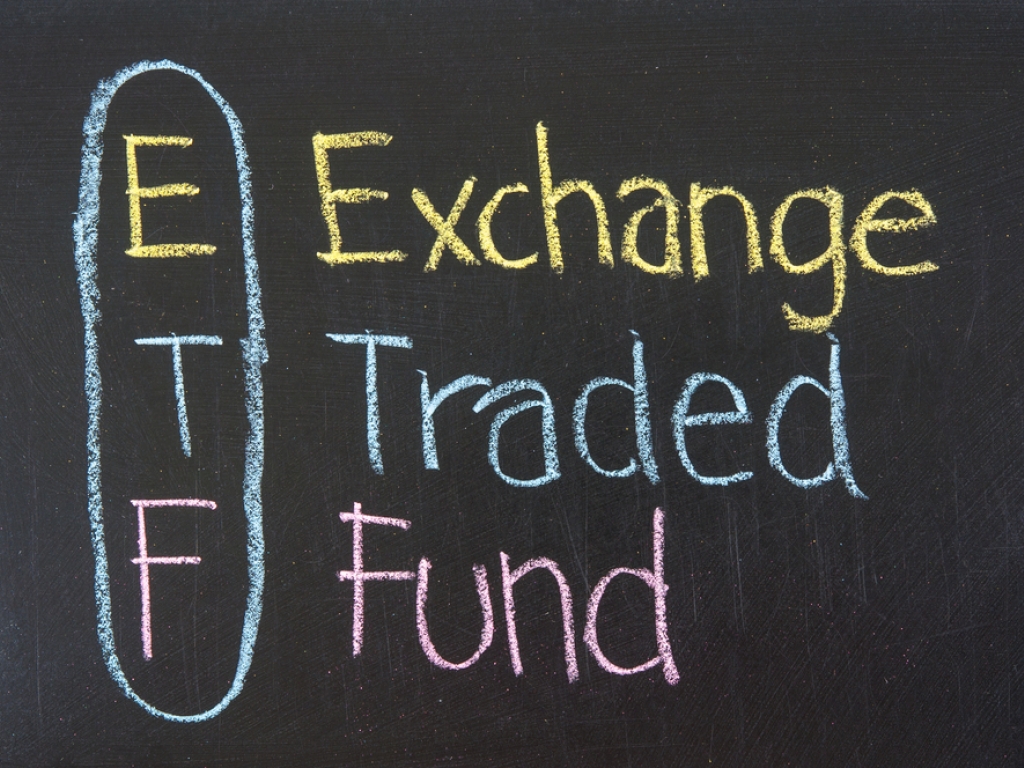 ETFs are Exchange-listed funds which pool investor's money for the purpose of making Alternative Energy investments. Exchange Traded Funds (ETFs) track a specified Alternative Energy index. This list also includes closed-end mutual funds and other pooled investments which trade on exchanges.
ALPS Clean Energy ETF (ACES)
ASN Groenprojectenfonds (ASNGF.AS)
Bluefield Solar Income Fund (BSIF.L)
Defiance Next Gen H2 ETF (HDRO)
Evolve Funds Automobile Innovation Index ETF (CARS.TO)
First Trust Global Wind Energy Index (FAN)
First Trust Nasdaq Clean Edge Smart Grid Infrastructure Index Fund (GRID)
First Trust NASDAQ Clean Edge Green Energy Index Fund  (QCLN)
Foresight Solar Fund Limited (FSFL.L)
Global X Lithium ETF (LIT)
Global X Uranium ETF (URA)
Global X Renewable Energy Producers ETF (RNRG), (formerly YLCO)
Greencoat Renewables Fund (GRP.IR)
Greencoat UK Wind PLC (UKW.L)
Harvest Clean Energy ETF (HCLN.TO)
Invesco Global Clean Energy ETF (PBD)
Invesco MSCI Global Timber ETF (CUT)
Invesco Solar ETF (TAN)
Invesco Wilderhill Clean Energy (PBW)
iShares Global Timber & Forestry Index Fund (WOOD)
iShares Self-Driving EV and Tech ETF (IDRV)
iShares S&P Global Clean Energy Index ETF (ICLN)
iShares S&P Global Nuclear Energy Index (NUCL)
KraneShares Electric Vehicles and Future Mobility Index ETF (KARS)
KraneShares Global Carbon ETF (KRBN)
NextEnergy Solar Ord (NESF.L)
Pickens Morningstar® Renewable Energy™ Response ETF (RENW)
SPDR Kensho Clean Power ETF (XKCP)
The Renewables Infrastructure Group Limited (TRIG.L)
Triodos Groenfonds NV (TRIGF.AS)
VanEck Vectors Low Carbon Energy ETF (SMOG)
Van Eck Nuclear Energy ETF (NLR)
Van Eck Rare Earth/Strategic Metals ETF (REMX)
If you know of any alternative energy ETF or ETP that is not listed here, but which should be, please let us know in the comments.  Also for funds in the list that you think should be removed.
Thanks to Peter Smit for his extensive suggestions for updates to this list.