Energy efficiency stocks are publicly traded companies using a wide range of technologies to deliver the same energy services using less energy in the built environment. This includes efficient lighting such as LED lighting stocks, insulation, efficient motors, efficient appliances and appliance replacement services, sensor and control technologies, the internet of things, efficient power conversion and generation, and energy efficient design, construction, and retrofits.
See the list of efficient vehicle stocks and alternative transportation stocks for companies reducing energy used in transportation.
This list was last updated on 7/20/2022.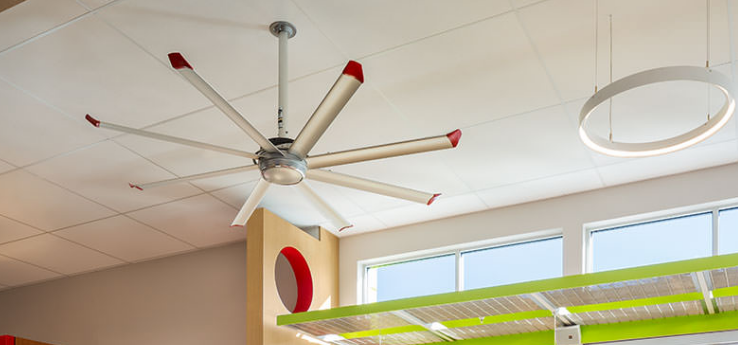 Acuity Brands(NYSE:AYI)
AIXTRON SE (AIXA.DE)
Ameresco, Inc. (AMRC)
Appliance Recycling Centers of American (ARCI)
Aspen Aerogels, Inc. (ASPN)
Carmanah Technologies Corporation (CMH.TO, CMHXF)
ClearSign Combustion Corporation (CLIR)
Compagnie de Saint-Gobain S.A. (SGC.PA, CODGF)
Cree, Inc. (CREE)
Energy Focus (EFOI)
Energy Recovery (ERII)
EPISTAR corporation (2448.TW)
FLIR Systems, Inc. (FLIR)
Hannon Armstrong (HASI)
Kingspan Group plc (KGP.L)
Koninklijke Philips N.V. (PHG)
Kontrol Energy (KNR.CN, KNRLF)
Lighting Science Group Corporation (LSCG)
Lime Energy (LIME)
LSB Industries, Inc. (LXU)
LSI Industries Inc. (LYTS)
Neo-Neon Holdings Limited (1868.HK)
OMRON Corporation (6645.T, OMRNF, OMRNY)
Orion Energy Systems, Inc (OESX)
Owens Corning (OC)
Power Integrations, Inc. (POWI)
Revolution Lighting Technologies, Inc. (RVLT)
ROCKWOOL International A/S (ROCK-B.CO, ROCK-A.CO, RKWBF)
Rubicon Technology, Inc. (RBCN)
SemiLEDs Corporation (LEDS)
Universal Display(OLED)
Veeco Instruments Inc. (VECO)
Waturu Holding A/S (WATURU.CO)
Willdan Group, Inc. (NASDAQ: WLDN)
Zumtobel Group (ZMTBF, ZAG.VI)
If you know of any energy efficiency stock that is not listed here and should be, please let us know by leaving a comment. Also for stocks in the list that you think should be removed.