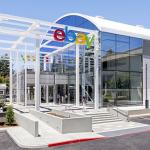 by Tom Konrad, Ph.D., CFA Of the few survivors of the dot com bust, Ebay (EBAY) is a perennial also-ran.  It owned the market for consumer-to-consumer (C2C) transactions in 2000, but has since repeatedly lost market share.  Nevertheless, the company remains a profitable business that enables the sustainable reuse of easy to ship items while returning cash to investors. Note: My supporters on Patreon got an early look at this article.  Want to support my work and get previews of my writing?  Join them here. The Competition for Sellers In the early 2000s, Ebay lost sellers to Amazon's (AMZN) marketplace, which had the...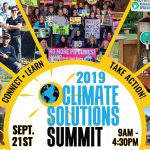 Here is a short presentation on stock picking for green investors by AltEnergyStocks Editor Tom Konrad CFA, Ph.D., with a couple stock picks.  I gave this presentation as part of a workshop on divestment from fossil fuels and investment in green stocks at the third annual Climate Solutions Summit.  The Divestment part is here.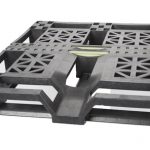 by Debra Fiakas, CFA Last month Greystone Logistics (GLGI:  OTC/PK) announced a new purchase order valued at $6.8 million to supply recycled plastic pallets to a national food and agribusiness company.  The order requires the fledgling Greystone to manufacture and deliver an unspecified number of the company's proprietary plastic shipping pallets.  Whatever the number, the contract promises a big shift in Greystone's prospects given that the contract value represents 9% of total sales in the fiscal year. It seems Greystone is gaining visibility in the logistics supply chain.  However, trading at less than a buck a share its stock seems to not have yet registered on the...