Electric Vehicle (EV) and Plug-in Electric Vehicle (PHEV) stocks are publicly traded companies which produce EVs or PHEVs, their components, or charging infrastructure.
This list was last updated on 2/9/2021.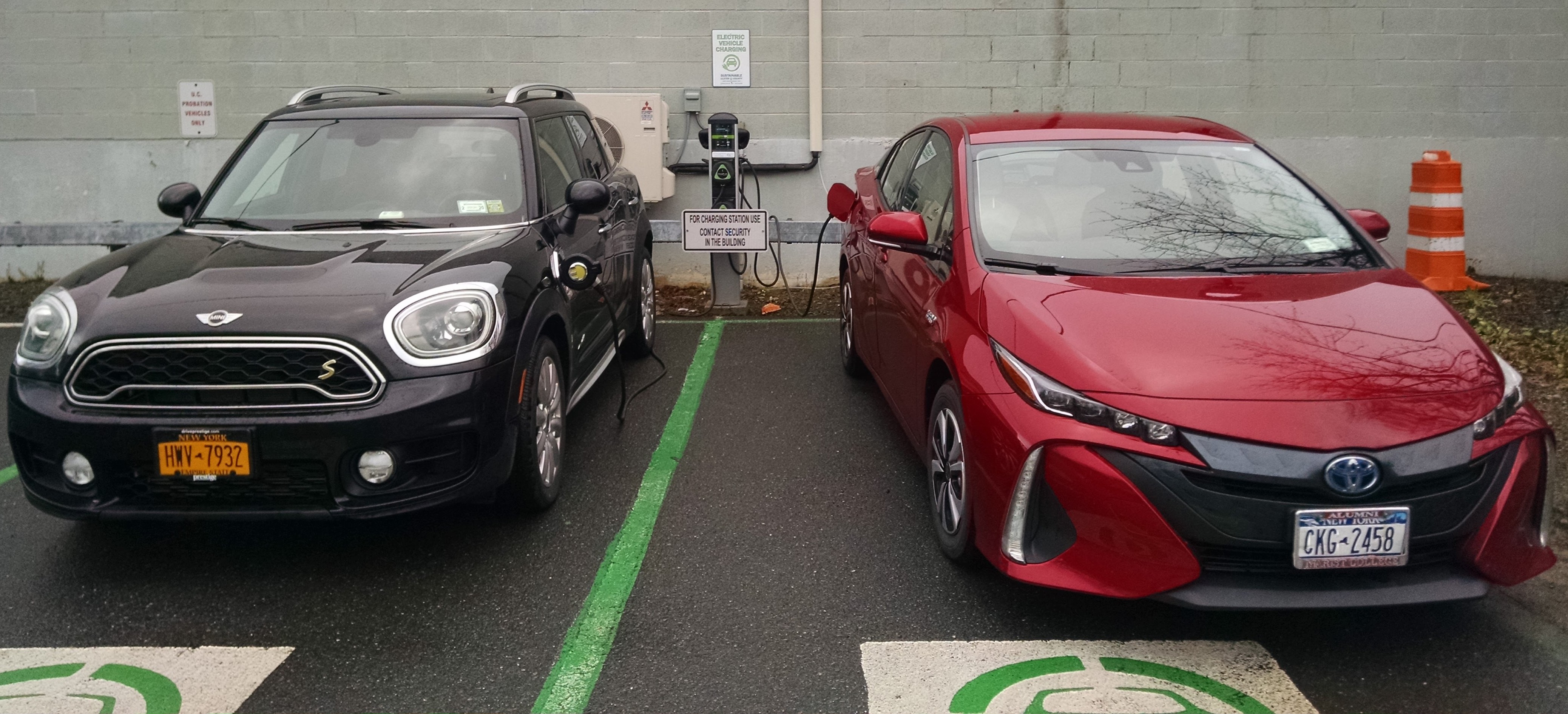 AeroVironment, Inc. (AVAV)
Blink Charging Co. (BLNK)
BYD Company, Ltd. (BYDDY)
Enova Systems, Inc. (ENVS)
EEStor Corporation (ZNNMF)
Electrameccanica Vehicles Corp. (SOLO)
Envision Solar International (EVSI)
Fisker (FSR)
GreenPower Motor Co. (GPV.V)
Kandi Technologies Corp. (KNDI)
Leo Motors (LEOM)
Lordstown Motors Corp. (RIDE)
Nio Inc. (NIO)
Nikola Corporation (NKLA)
Tesla Motors, Inc. (TSLA)
UQM Technologies (UQM)
Valeo SA (FR.PA, VLEEF, VLEEY)
Vision Marine Technologies Inc. (VMAR)
VMoto Limited (VMT.AX)
Workhorse Group Inc. (WKHS)
XPeng, Inc. (XPEV)
ZAP (ZAAP)
If you know of any EV or PHEV stock that is not listed here, but which should be, please let us know in the comments. Also for stocks in the list that you think should be removed.