Biiofuel stocks are publicly traded companies whose business involves transportation fuels or any other form of liquid fuel made from plant or animal feedstocks (also called biomass).  Included (but listed separately) are ethanol and biodiesel stocks.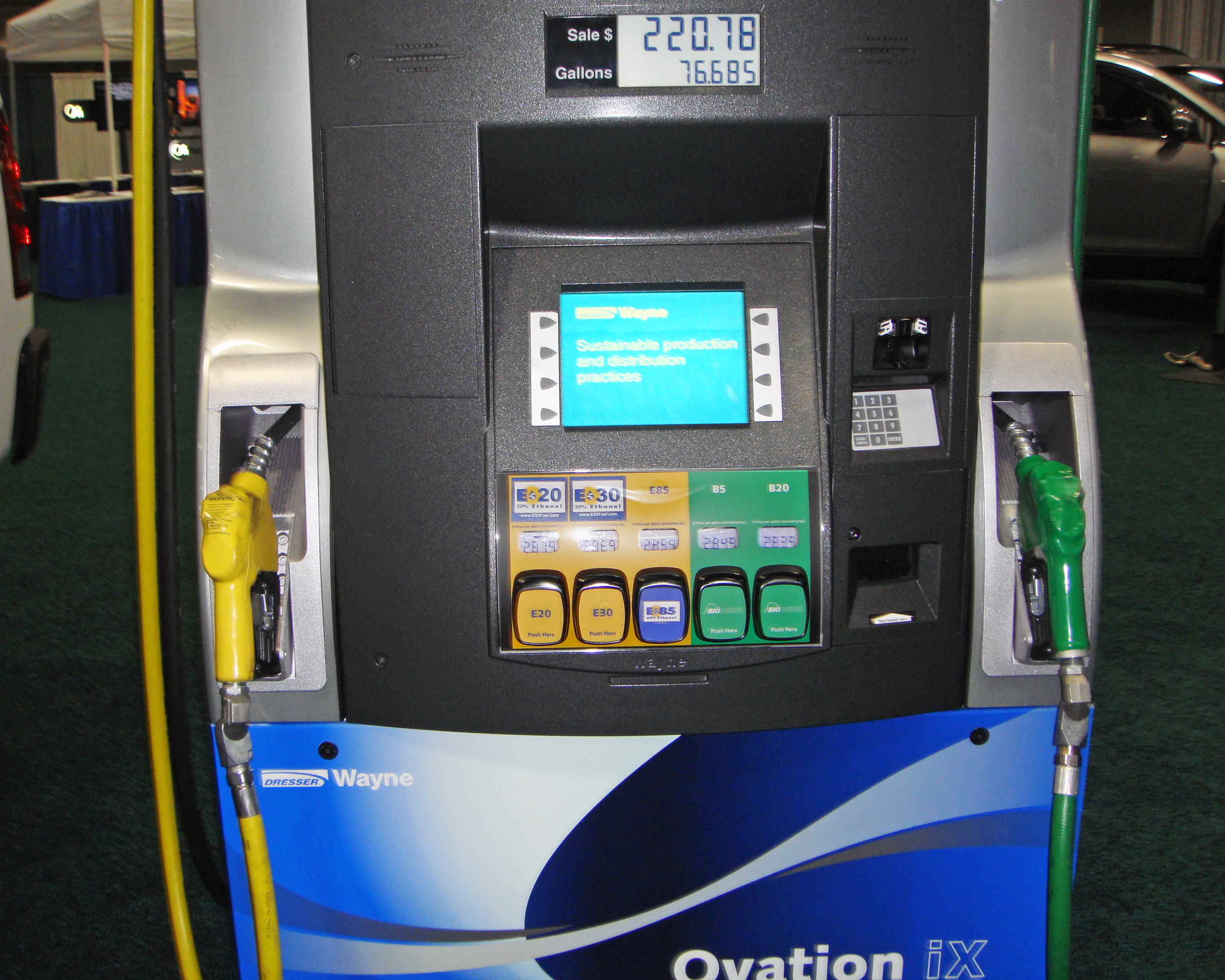 Algae-Tec, Ltd. (ALGXY)
Amyris, Inc. (AMRS)
Andersons Inc (ANDE)
Archer Daniels Midland (ADM)
Calyx Bio-Ventures Inc. (CLX.V)
Ceres, Inc. (CERE)
Codexis, Inc. (CDXS)
Dyadic International (DYAI)
Dynamotive Energy Systems (DYMTF)
Gevo, Inc. (GEVO)
Green Earth Technologies (GETG)
GreenHunter Energy (GRH)
Greenshift Corporation (GERS)
Metabolix, Inc. (MBLX)
Neste Oil (NEF.F,NESTE.HE,NTOIY,NTOIF)
Novozymes (NVZMY)
Rentech (RTK)
Viral Genetics, Inc. (VRAL)
If you know of any biofuel stock that is not listed here or in the lists of ethanol or biodiesel stocks, and should be, please let us know by leaving a comment. Also for stocks in the list that you think should be removed.