A list of graphite companies covered in this series can be found here.
Like performance test results, customer relationships are critical stepping stones for graphite developers.  In June 2018, Northern Graphite (NGC: TSX-V) announced a memorandum of understanding with a European trading company to sell 100% of the output from Northern's Bisset Creek resources in Ontario, Canada.  China-based manufacturers are the intended end-users.  Northern management is using the arrangement as leverage with prospective investors to finance mine infrastructure and processing equipment.  Capital costs are expected to exceed CA$145 million.
Northern claims a proprietary purification technology the company intends to use to upgrade its graphite output.    Its Bissett Creek deposit yields primarily large flake graphite that requires considerable shaping to reach the spherical shape that is best suited for lithium ion batteries.  Northern has so far not been clear on whether the European trading company that has pledged to sell the Bisset Creek production is prepared to sell the high-margin purified material or is aiming for lower end graphite concentrate.
Kibaran Resources (KNL:  ASX) is focused on the Epanko deposit in Tanzania in East Africa.  The company recently raised AU$2.2 million through a AU$1.0 share purchase plan for existing shareholders and a AU$1.2 million private placement.  The capital serves as a strong vote of confidence in the company's plan to convert the Epanko resource into battery-grade graphite.  Shareholders may have been inspired by recently announced test results from European customers.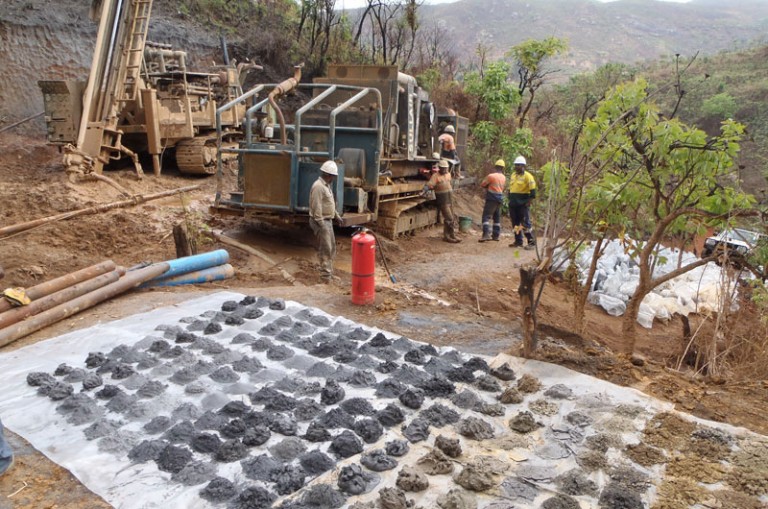 Kibaran calls its purification process EcoGraf and claims it can produce a range of high-purity graphite material.  The recent customer tests were completed using spherical graphite produced form Kibaran's Epanko flake graphite.  Kibaran recently commissioned a new batch plant in Germany to facilitate further customer testing.
Neither the author of the Small Cap Strategist web log, Crystal Equity Research nor its affiliates have a beneficial interest in the companies mentioned herein. Crystal Equity Research has a Speculative Buy rating on the shares of Westwater Resources, Inc. (WWR:  Nasdaq) through its CER Reports series.
This article was first published on the Small Cap Strategist weblog on 4/12/19 as part of the post "Graphite Developers Eye Large Growing Market."