Residential solar stocks are publicly traded companies that develop, install, finance, or own solar systems for single and multi-family residences.
See also the list of Solar Farm Owner and Developer Stocks, the list of Solar Manufacturing Stocks, and the list of solar and wind inverter stocks.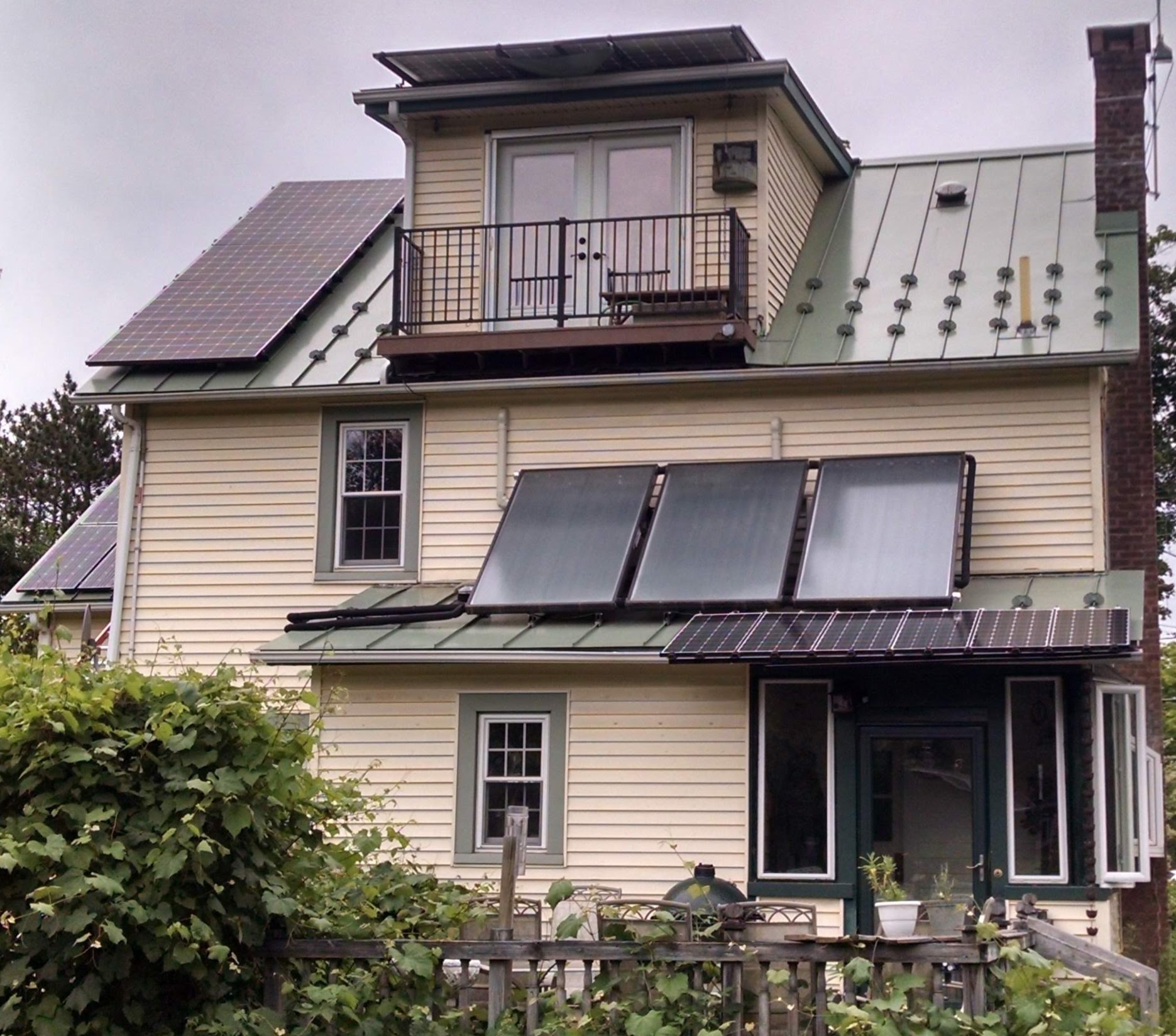 Guggenheim Global Solar ETF (TAN)
RGS Energy (RGSE)
Solar Alliance Energy, Inc (SOLR.V)
Sunrun, Inc. (RUN)
Sunworks, Inc. (SUNW)
Tesla, Inc. (TSLA)
Vivint Solar (VSLR)
If you know of any residential solar stock that is not listed here and should be, please let us know by leaving a comment. Also for stocks in the list that you think should be removed.