This post was last updated on 4/27/2022.
Environmental market stocks are publicly traded companies whose business involves the trading of commodities designed to represent an environmental attribute, such as renewable electricity, the environmental benefits of renewable energy (Renewable Energy Credits [RECs]), Carbon Offsets and other types of environmental offsets.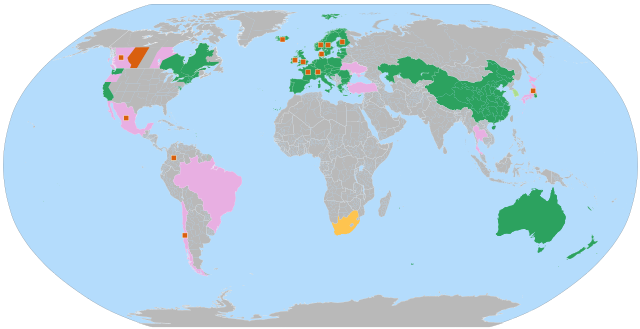 Crius Energy Trust (KWH-UN.TO, CRIUF)
GlyEco, Inc. (GLYE)
Hannon Armstrong Sustainable Infrastructure (HASI)
Just Energy Group Inc. (JE)
KraneShares Global Carbon ETF (KRBN)
Trading Emissions PLC (TRE.L)
If you know of any environmental market stock that is not listed here and should be, please let us know by leaving a comment. Also for stocks in the list that you think should be removed.